All balloon arrangements can be made with balloons in the following basic colors: White, Black, Silver, Gold, Red, Pink, Hot Pink, Orange, Yellow, Green, Lite Blue, Dark Blue, Purple. Custom colors are also available.


Air Balloons in Different Shapes and Sizes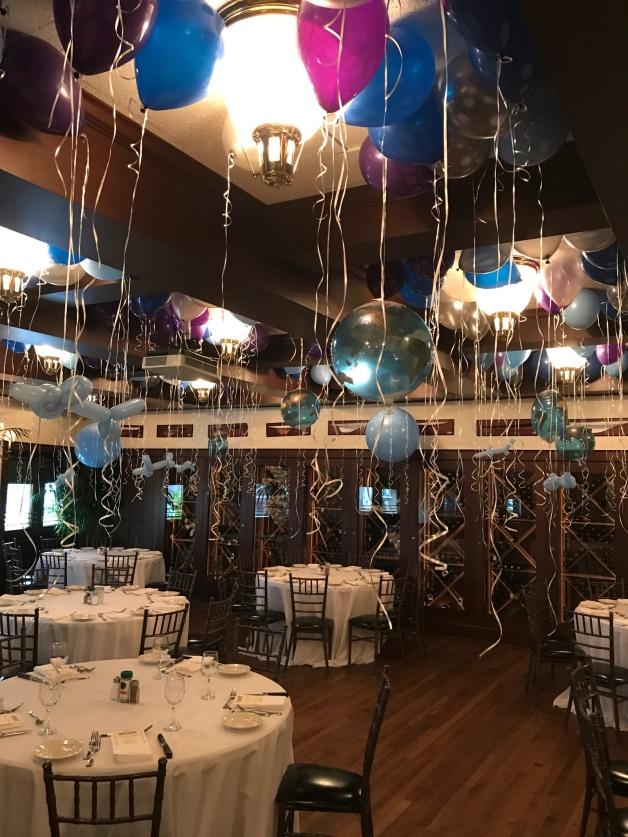 #AB4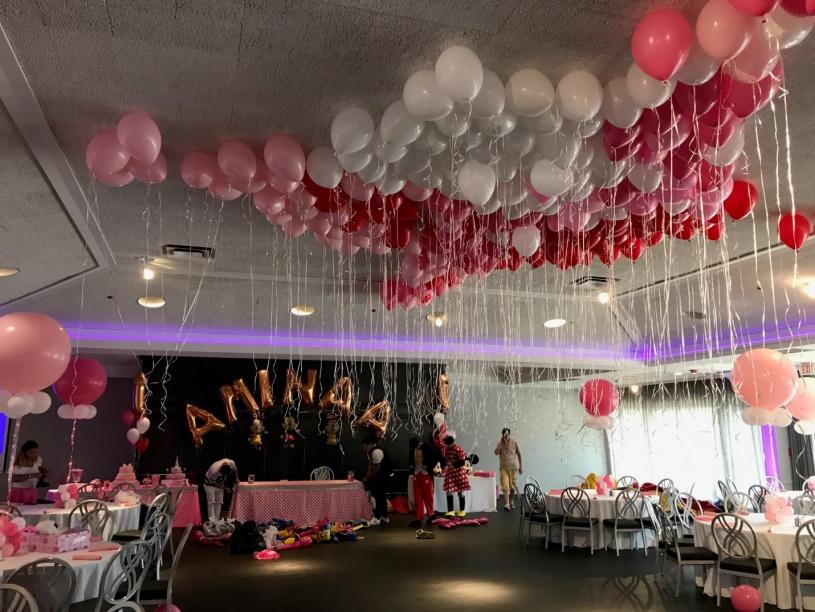 #AB5
We are also happy to custom design unique balloon arrangements to your specifications!
To discuss your event, answer any questions, and place an order, please call or text our representative at 847-463-0826.